You can instantly save money on your outgoing phone calls by upgrading to a hosted system. Our hosted solutions (or VOIP) are very affordable, easy to use and embrace the latest technology.
All calls made using a VOIP system are made and received over an internet connection. This makes the calls cheap and ensures a clear connection and voice clarity at all times.
Every user or handset on your system can be instantly managed through our online interface, regardless of their geographic location. You can take complete control through the web, this removes any requirement for expensive in house or external support engineers.
Low running costs
Instant changes and upgrades
Free calls between other office locations
Take control in house
Flexible working
Clear voice quality
Guarantee business continuity
take complete control of your telephone system
Using our online portal you and your staff can take complete control of your communications. Each users call volume, diverts and voicemails can be easily accessed and edited either on the go or used to empower each employee.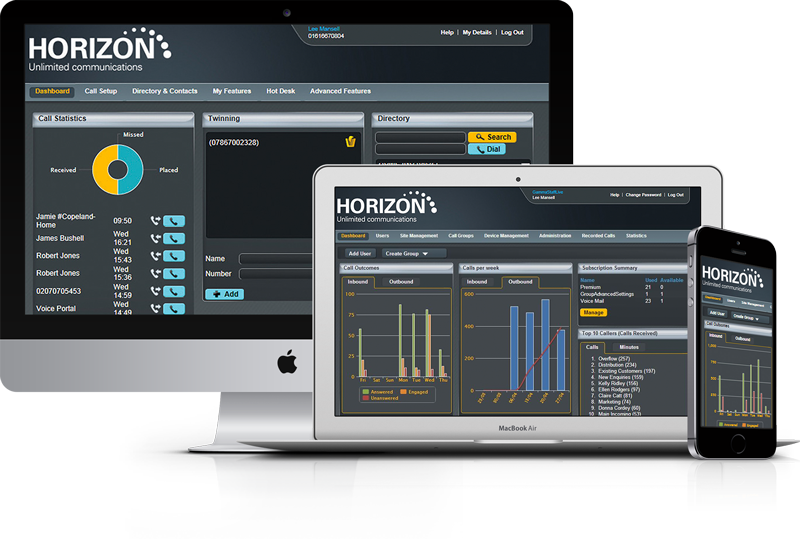 Instantly add and remove users from your system
Enable each user to manage their own contact directory
Manage call diverts ensuring no call goes unanswered
Twin calls between your handset and mobile phone
Listen, download and store all voicemail messages
Track call usage through easy to understand statistics
Introduce flexible working with Remote Office
Secure logins enable hot desking
Free Handsets, Free Calls and Fantastic Service
VOIP will reduce your phone bills and save money of expensive maintenance of other phone systems. Our easy to understand package places all costs into one simple monthly fee. This includes free HD handsets, free calls and access to our online portal. All this along with a fantastic quality of service makes us your ideal VOIP provider.
Our pricing is simple and transparent. You pay one all-inclusive price.

Polycom VVX 450 Handsets
Calls to UK Landline numbers
Just £15
No maintenance charge
Keep your exiting numbers
Voicemail
Mobile Twining
Live call statistics
Call: 0800 774 0774

Calls to UK Mobile numbers

No maintenance fees
We upgraded sites in Leeds and Manchester to the VoIP system and received a top class service. Not to mention the cost savings and new features that came with the hosted solution.

Matthew Dews, RFL
VOIP For Business - Your Questions Answered