Business 03 Numbers
available from
Port Your
Number to Us
Not sure about which
number to choose?
Free Call Management Services
Each new number is supplied with our free call services worth £60 per year. Our free services instantly create a professional system for any sized business.

Welcome Message
Voicemail To Email

Call Statistics

Fax-to-Email

Account Manager

Upgradable Features
Additional upgraded services are available. Please head over to our call services page for details.
Quick and Easy Connection
Connecting your new 08, 03 or local number could not be quicker or easier, simply click on one of the number ranges above then choose your individual number and monthly package. Once your order is placed a member of our team will talk you through the setup. Your number can be connected within minutes of you completing our connection process.
Step 1
Choose your bronze, silver or gold number.
Step 2
Select a call management package and complete your company details.
Step 3
Sign and send back our direct debit docs supplied with our confirmation email.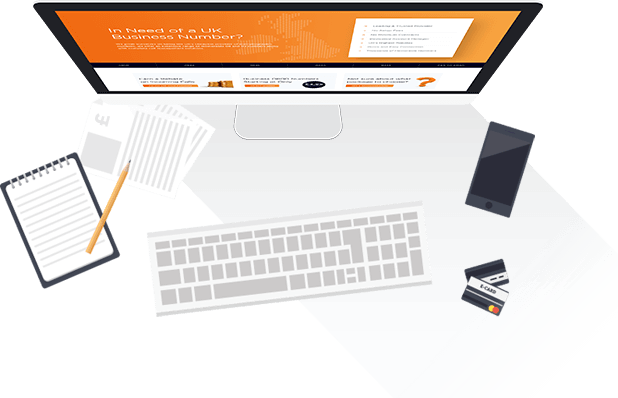 Online Call Management System
With our online call routing portal we provide our customers with the ability to stay in control of their numbers. Customers are therefore able to re-route calls or add some of our great call routing features like call queues or auto attendant options, all of which is explained in more detail below.  Not only that but also understand our customer may require a helping hand once in a while and that's why we assign a dedicated account manager to work as a point of contact for your business.
Free Setup & No Minimum Contract
At 08 Direct we want to offer the best deal to our customers, therefore we charge no setup cost unlike some providers. We are also confident that you'll be more than satisfied with our service and that's why we feel no need to tie customers into a contract, which means you can also upgrade at any time as your business starts to grow.
Introducing VOIP Telephone Systems
Take complete control of your business communications with a hosted telephone system.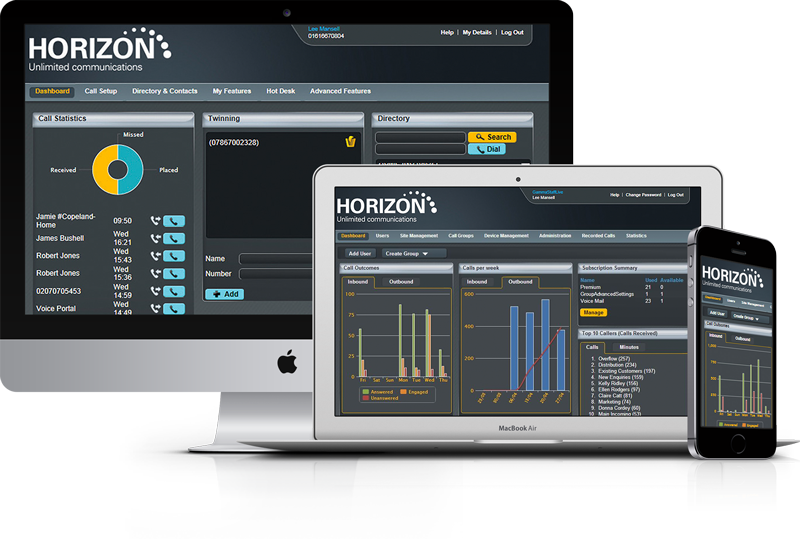 Easily change the users on your system
Each user can manage their own contact directory
Manually manage call diverts to ensure all calls are answered
Twin phone calls between your office handset and mobile phone
Access all voicemail messages on the go
Track all calls through online call statistics
Introduce flexible working
Secure logins enable hot desking